In the team of Jach and Belousov
Again, just before the start of the 17th round in the National Division came the national team of the previous round - 16.
His notes: for the first time, only two players from our club were included in list 11. This is partly due to the fact that the majority of FC Sheriff players had a rest before the fight with AIK. There is no Robert TAMBE, although the Cameroonian scored two goals, there is also no Liridon Latifi, who gave two assists.
The argument for the logged in is as follows (in parentheses the number of hits this season):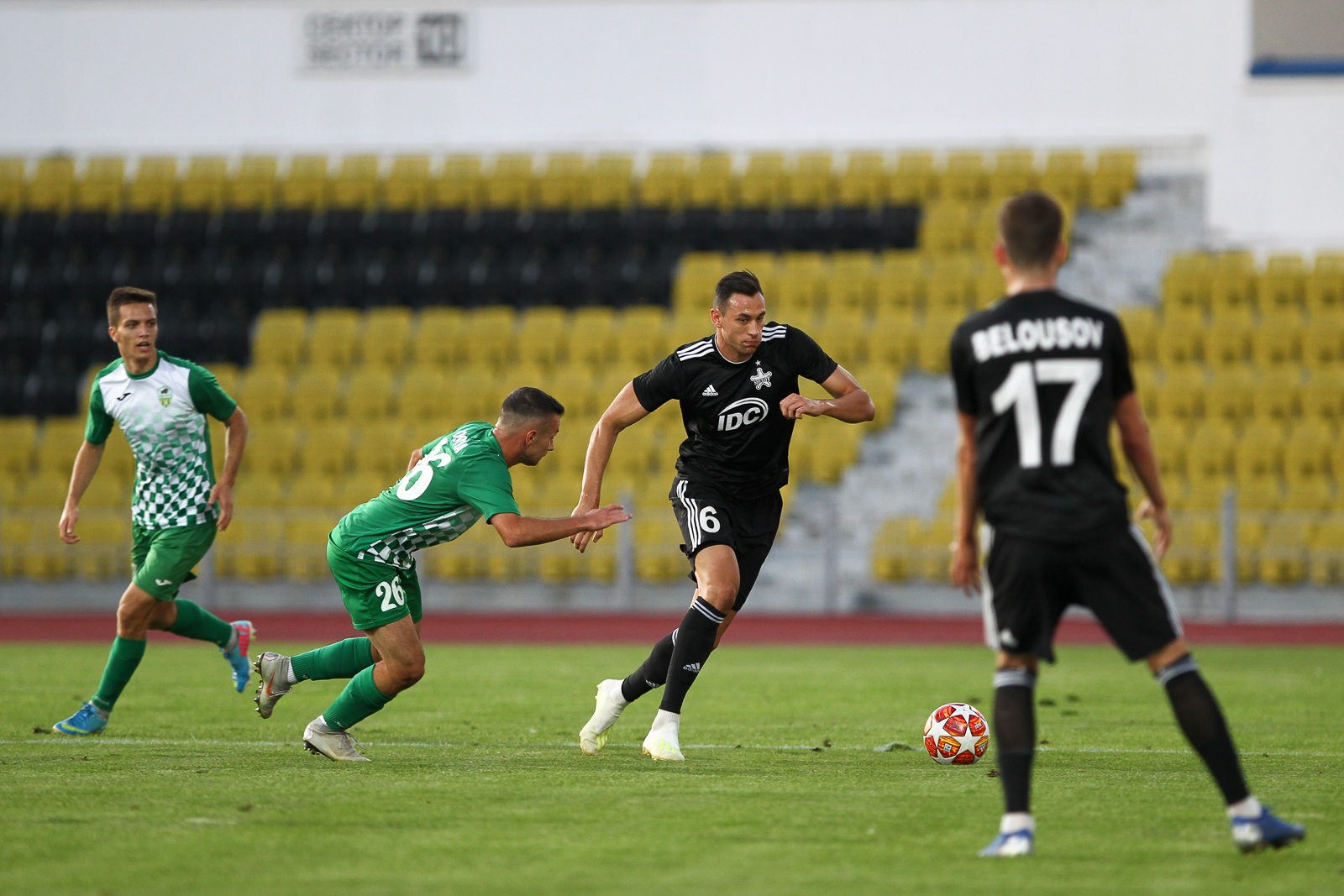 Left central defender: Jaroslaw Jach
(3): "The Polish defender played against Zimbru with almost no mistakes. Against Yah, who has high anthropometric data, the youth of the "bison" were difficult. Yah made 4 selections for the game, 2 interceptions, won 72% of the number of martial arts and was accurate in assists - 88%. "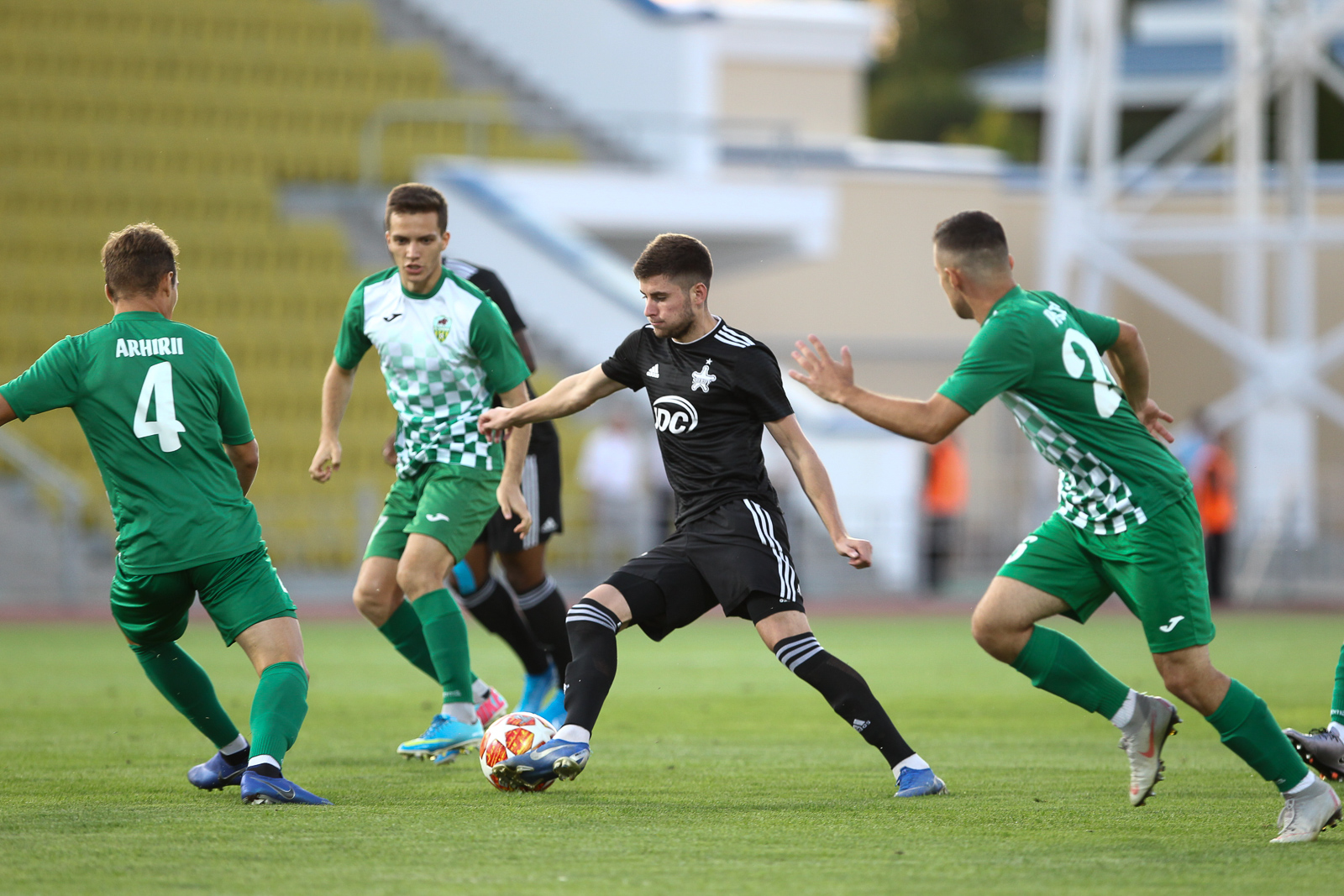 Left-back - Alexander Belousov
(3): "The 21-year-old defender in the same winning match against Zimbru managed to give an assist on Tamba in the moment with the third goal, and the footballer tried to be some kind of a link between defense and attack with constant connections, which led to the third goal. Belousov is also the leader of the round in terms of the number of selections - he has 8 of them in this match !. The player also has 4 interceptions, 3 crosses in the box, 3 key passes, 1 shot on goal and 2 rims. Alexander also won 80% of the total number of martial arts. "
FC Sheriff Press Office