Return of Veaceslav Posmac
The national team of the 22nd tour of the Moldova Football Championship in the National Division.
Notes: the captain of our club, Veaceslav Posmac, returned to the dream team. His absence is associated with an injury that prevented him from entering the field for more than a month.
Let's move on to the argumentation of the compilers (in brackets the number of getting into in the season):
The right central defender - Veaceslav Posmac (9):
The "King of the Air" in Moldavian football returned to the field. The best football player of the championship of the last season played perfectly against Speranta (0: 0), not allowing to create anything through the center. Posmac won 19 singal combats, made 4 clean tacklings and was accurate in passes - 93%. It is worth recognizing that after the injury Veaceslav was not as fast and agile as we know, he was cautious, but this does not cancel the fact that with his game in this match he overshadowed the other central defenders, who also had good matches in their teams. "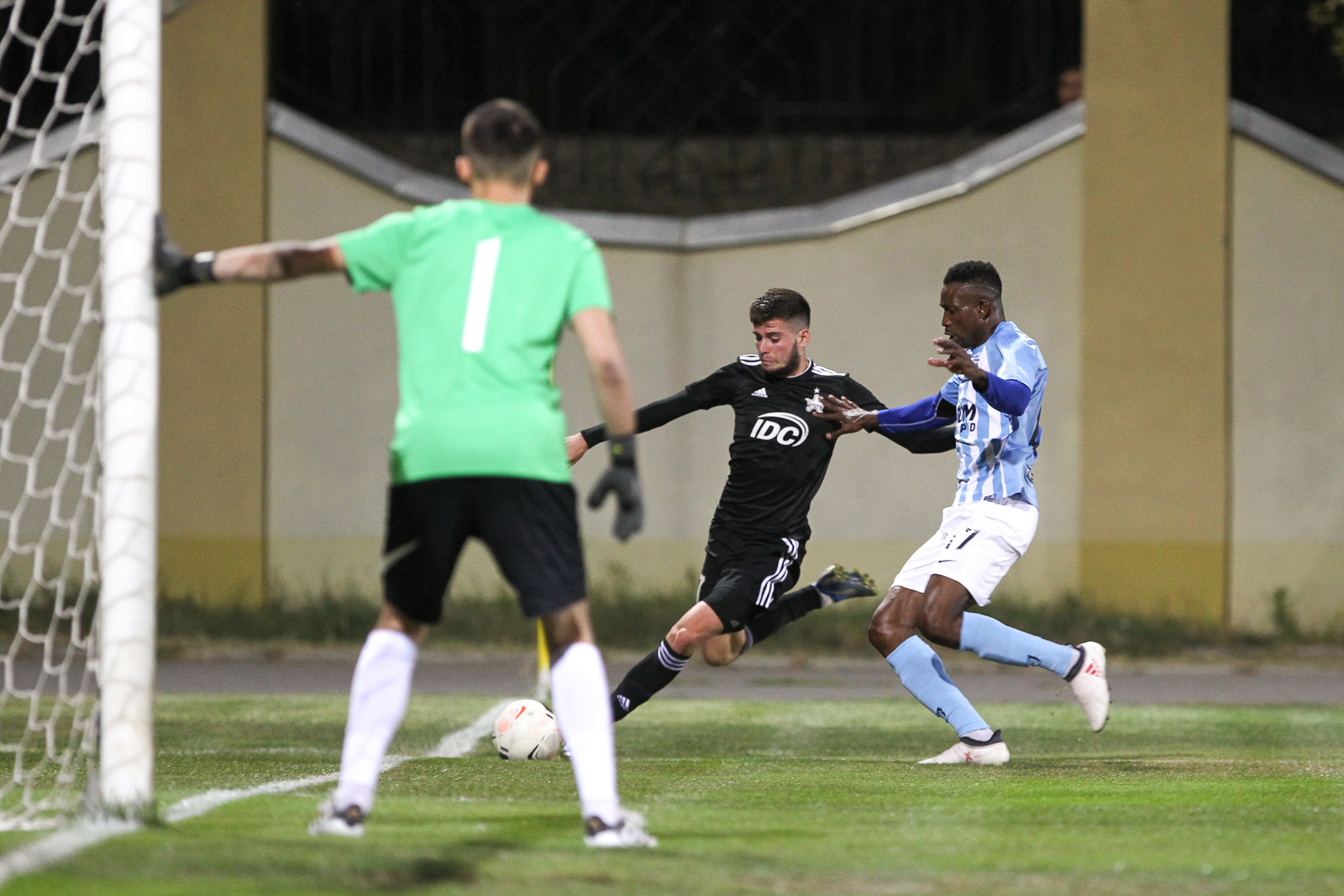 Right winger - Alexander Belousov (6):
"Initially, we note and recall that Belousov always starts matches in the position of right-back. So it was in the game with Speranta (0-0), which in the end Alexander spent more in attack than in defense. The 21-year-old player of the Moldavian youth team in this meeting has a rather high efficiency. He practiced from defense to attack, not only on clean balls, but also tackled, actively entered the fight and singal combats. On the player's account there are 12 passes into the opponent's penalty area, 4 tackles, 1 shot to the goal, 3 key passes with the start of attacks and 80% accuracy in the passes ".
FC Sheriff Press Office